The history of Arita pottery began in 1616, when a naturalized Korean potter, Lee Sanpei, discovered the white porcelain ore in Izumiyama, Arita, and succeeded in firing white porcelain ware for the first time in Japan at Tengu Valley in Shirakawa.
Today, Arita Porcelain is generally categorized into three styles. These are the Ko-Imari style, the Kakiemon style, and the Nabeshima style.
During the Edo period, gorgeous works (Ko-Imari style) and Kakiemon style, known as muddy hands, were exported by the Dutch East India Company, and these are called Imari or Ko-Imari.
The Nabeshima style is categorized separately from Old Imari because it was fired as gifts for the Tokugawa Shogunate and feudal lords in the domain kilns directly operated by the Saga domain and was not exported.
Today's Arita-yaki pottery is based on these three styles (Tradition), and continues to develop completely new ideas (Innovation).
Arita Porcelain Technique / Technology / Manufacturing Process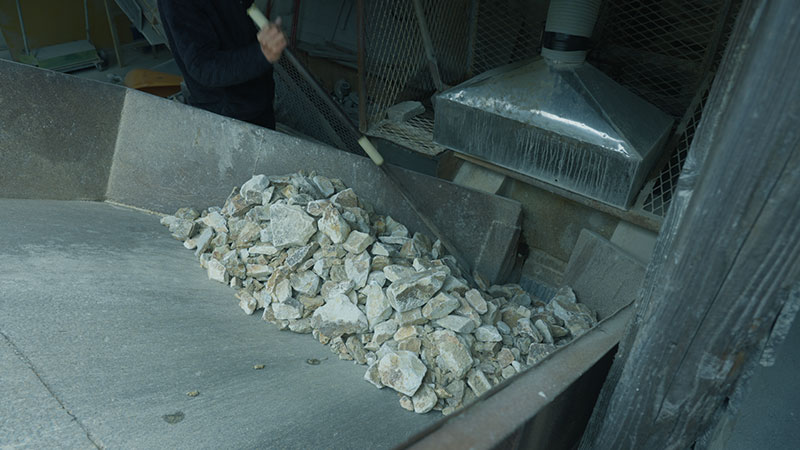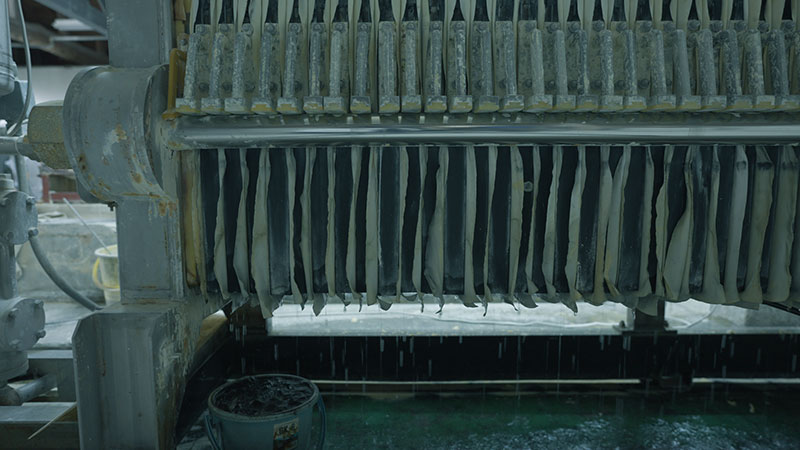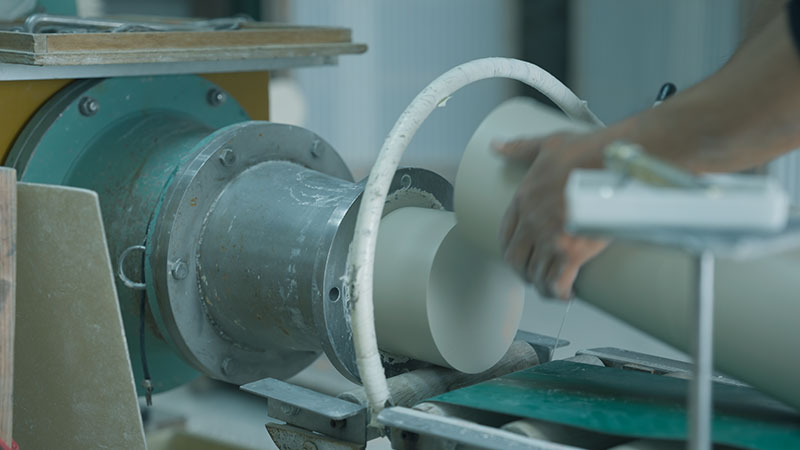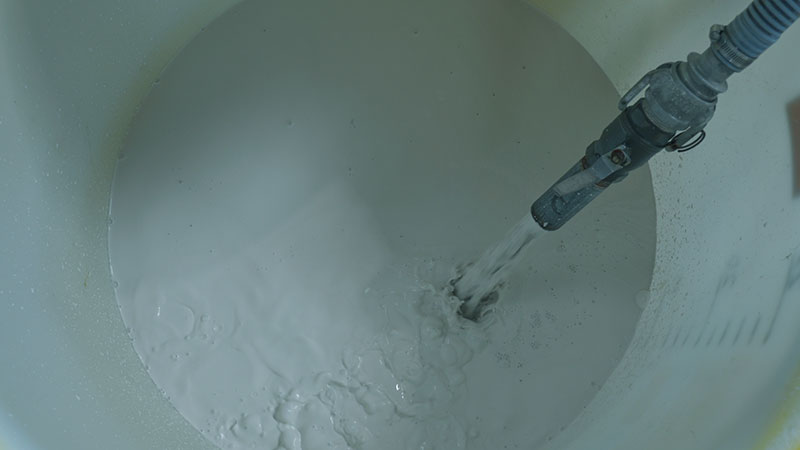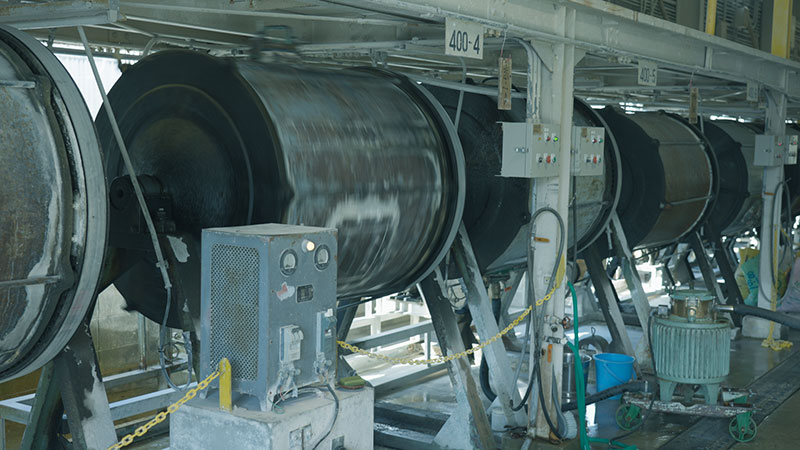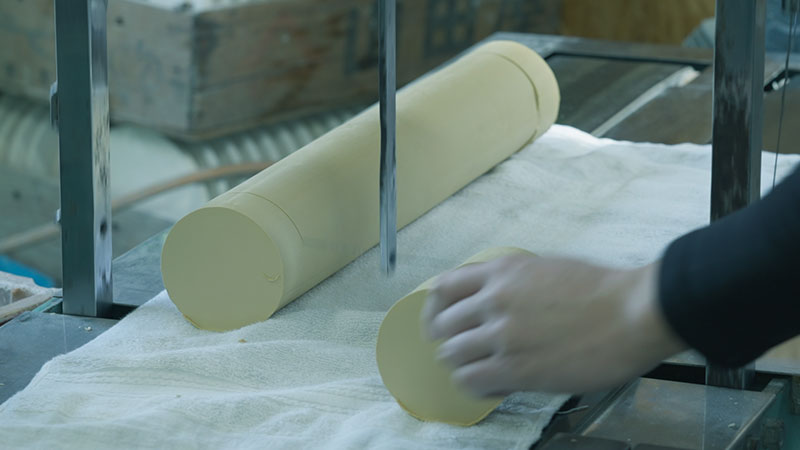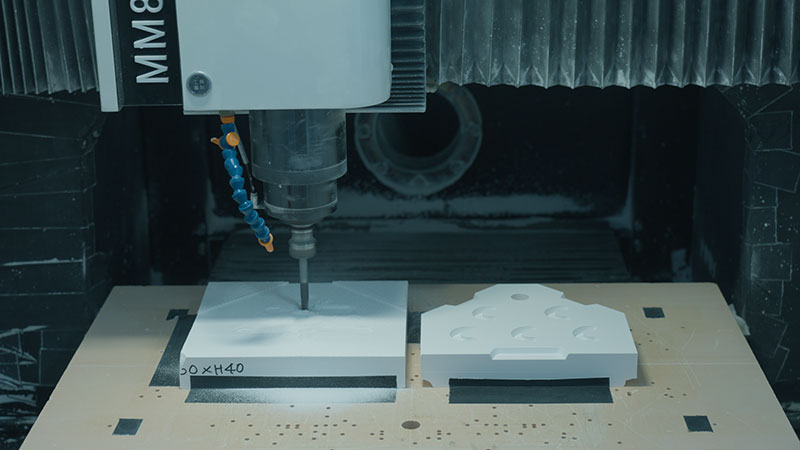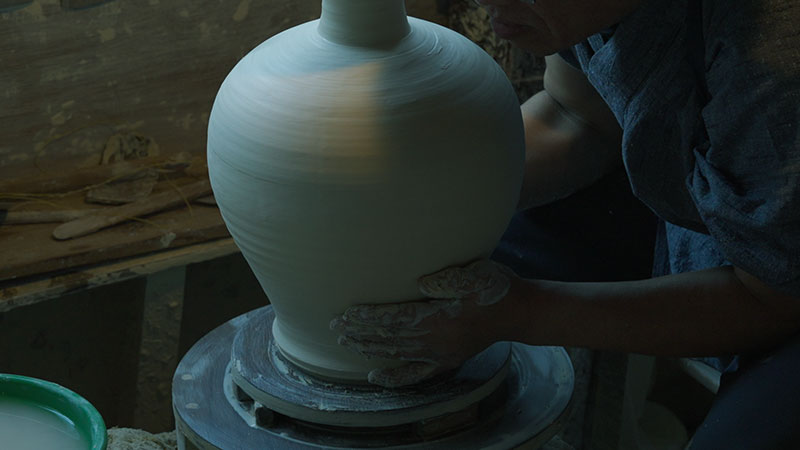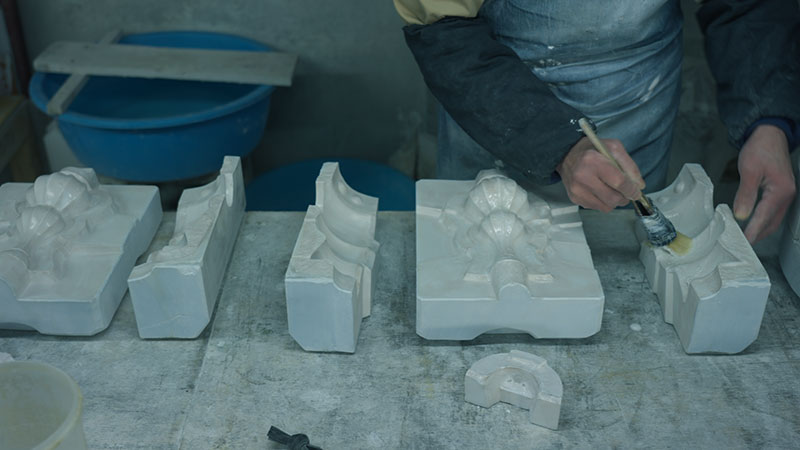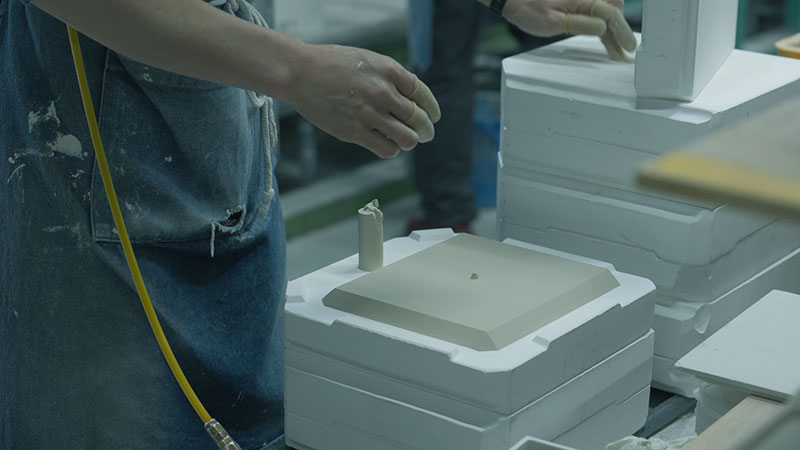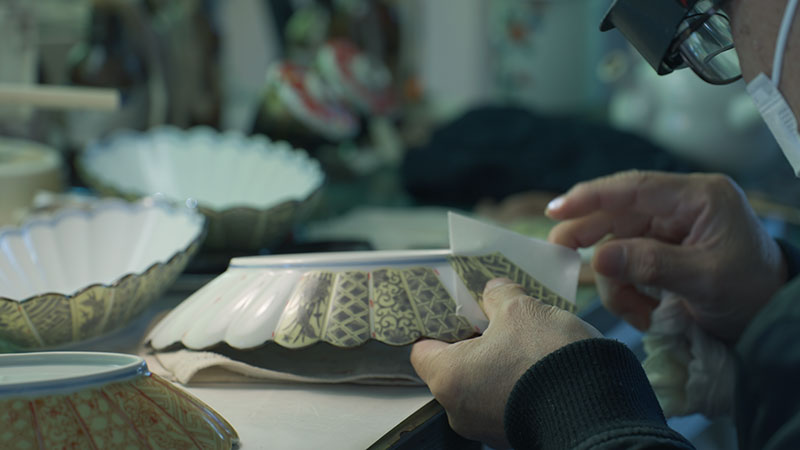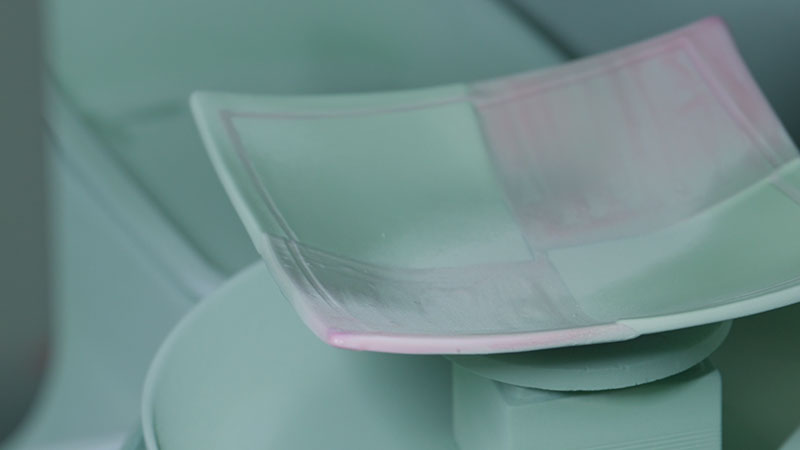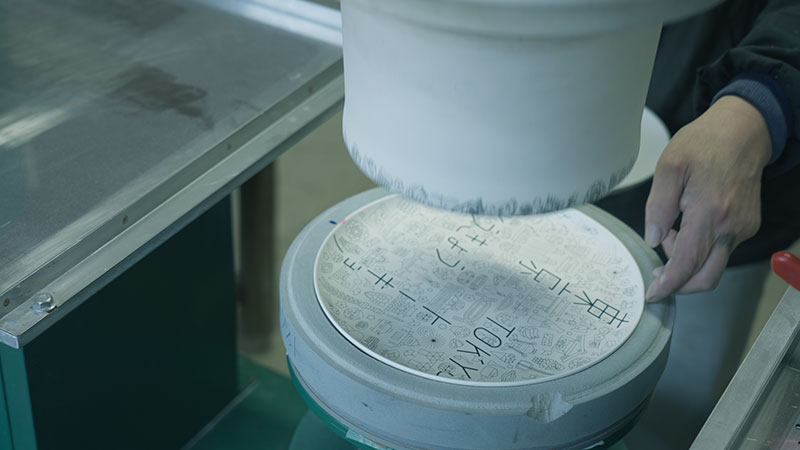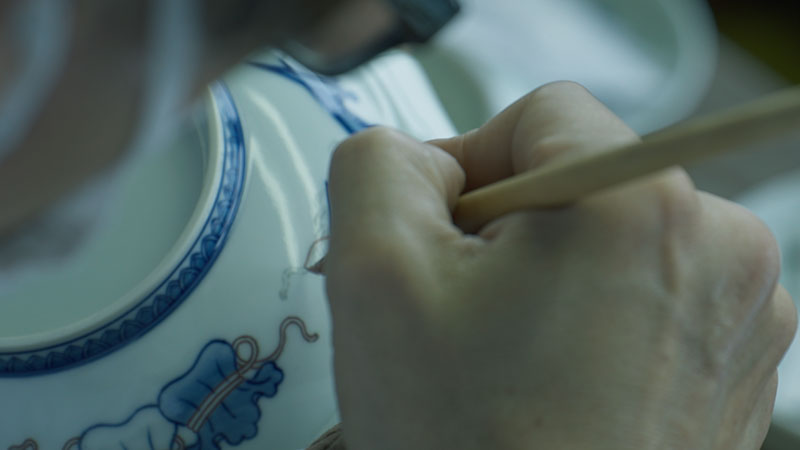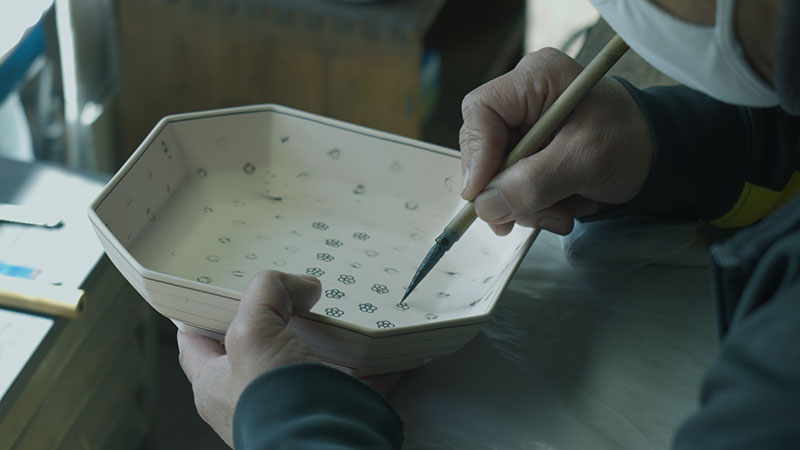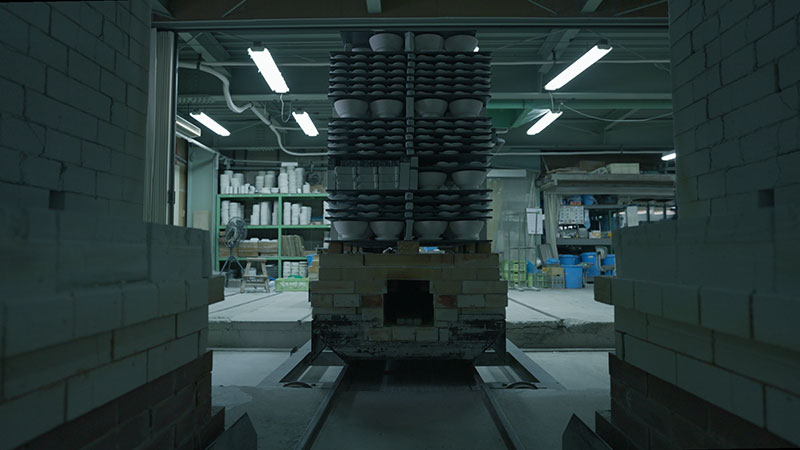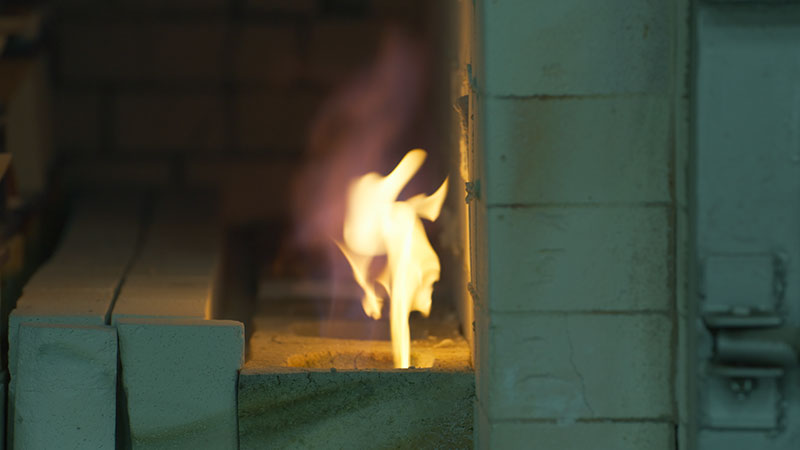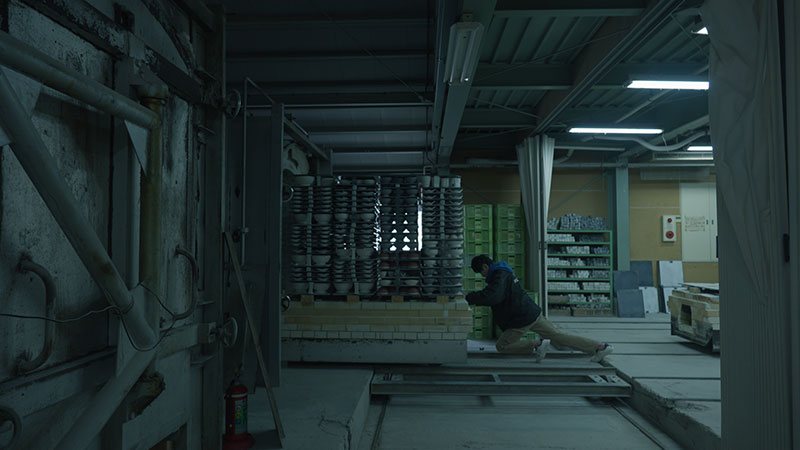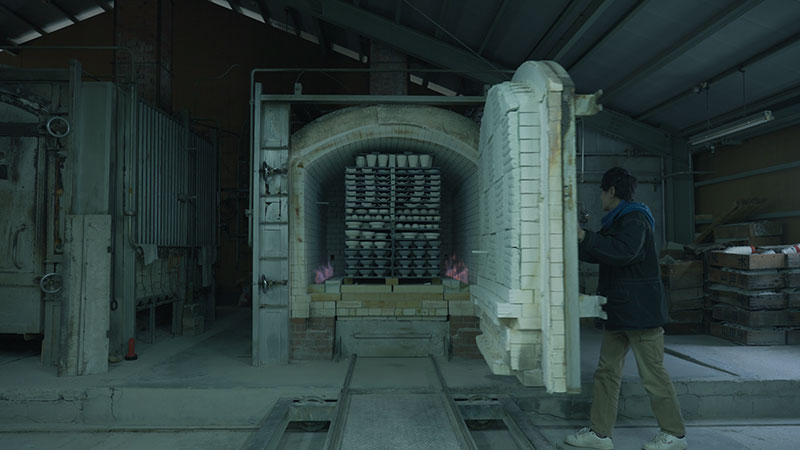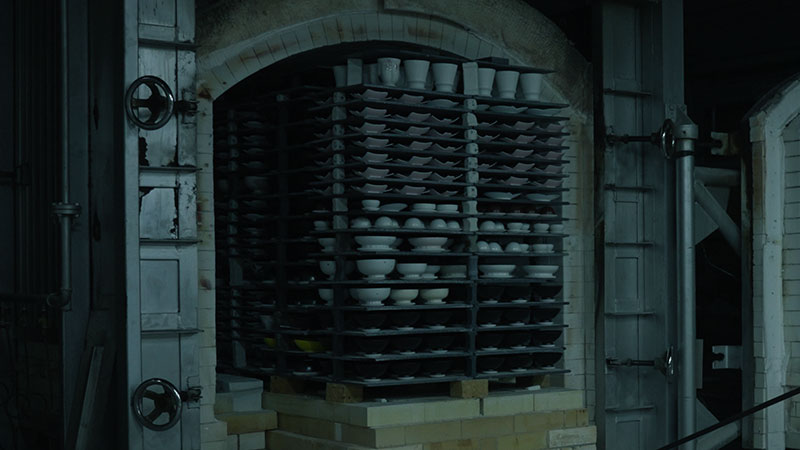 If you have any questions or concerns,
please contact us by phone or using the Contact Form.
+81-955-42-3164
Mon - Fri 10:00 - 17:00