Many otesho plates were made in Arita during the Edo period. The "Imari-Arita-yaki Teshio Dish Collection Creation Project" was launched in order to learn from our predecessors' excellent techniques, sentiment and sense, and to create modern teshio dishes.
In the area of painting and decoration, each participating pottery maker is working on new ideas with an awareness of modern scenes and lifestyles.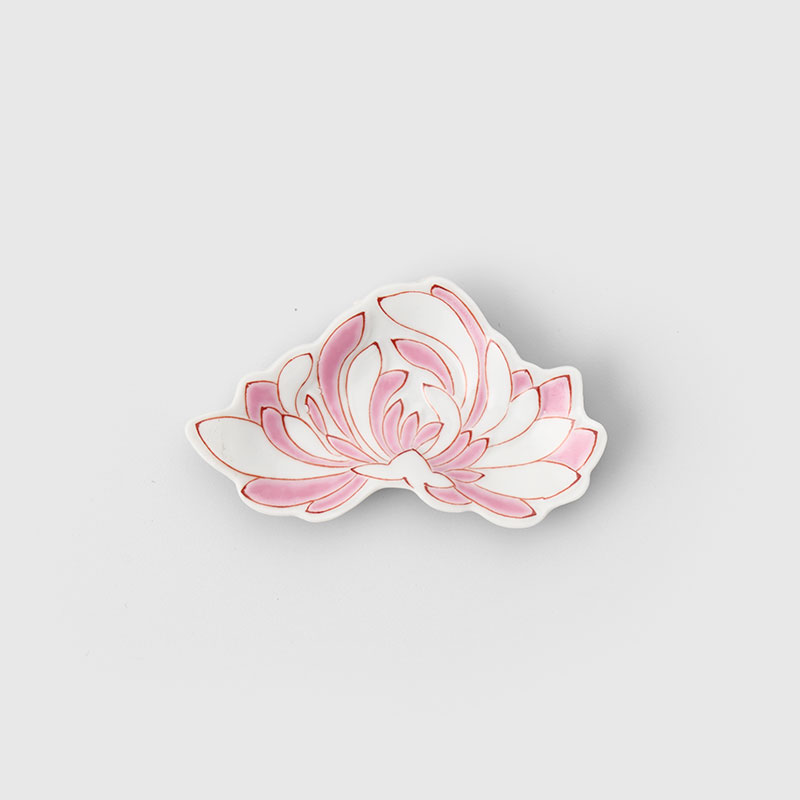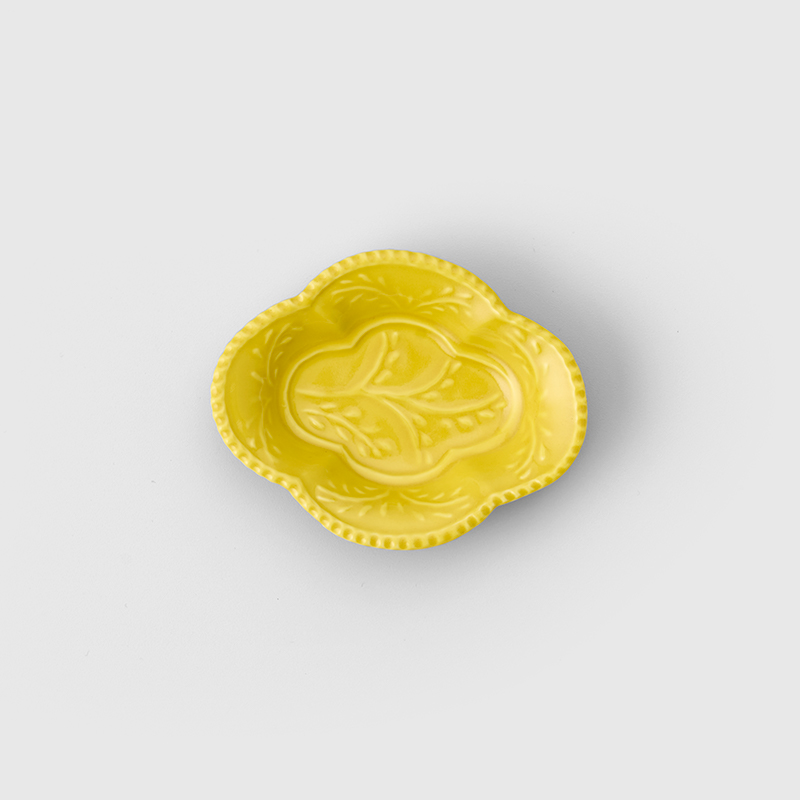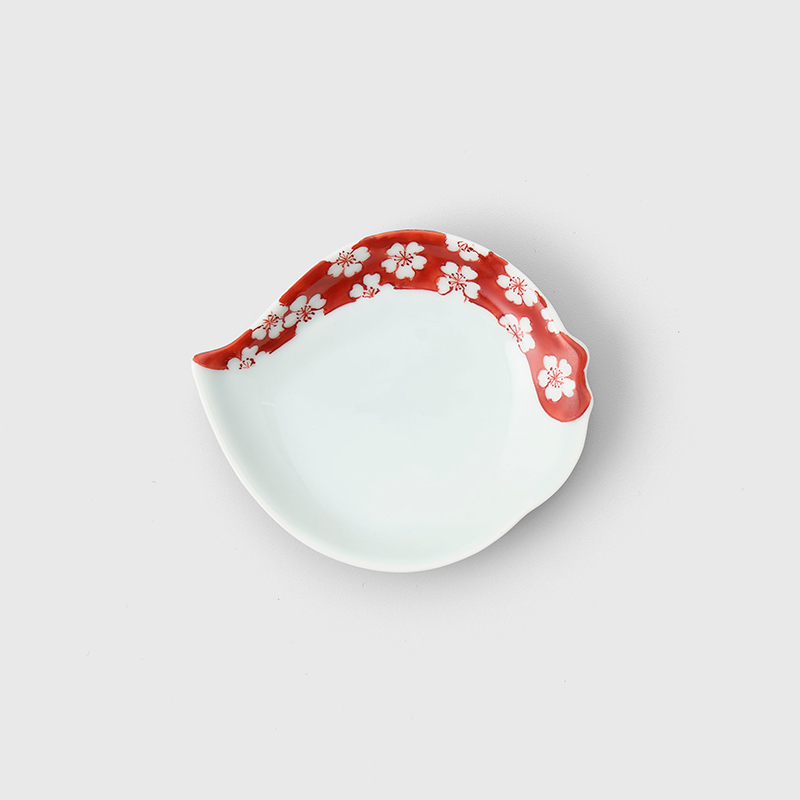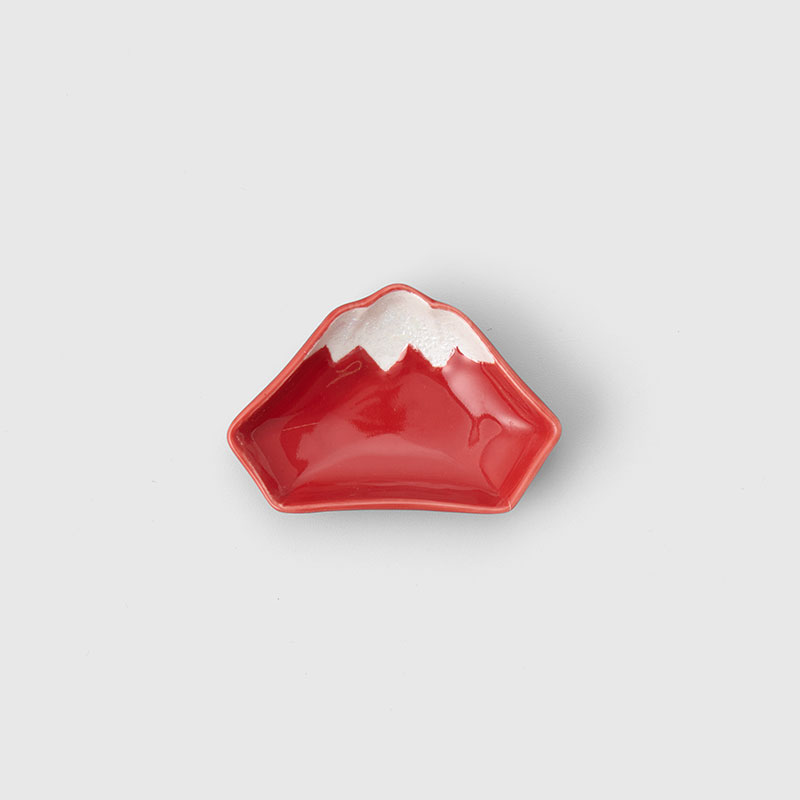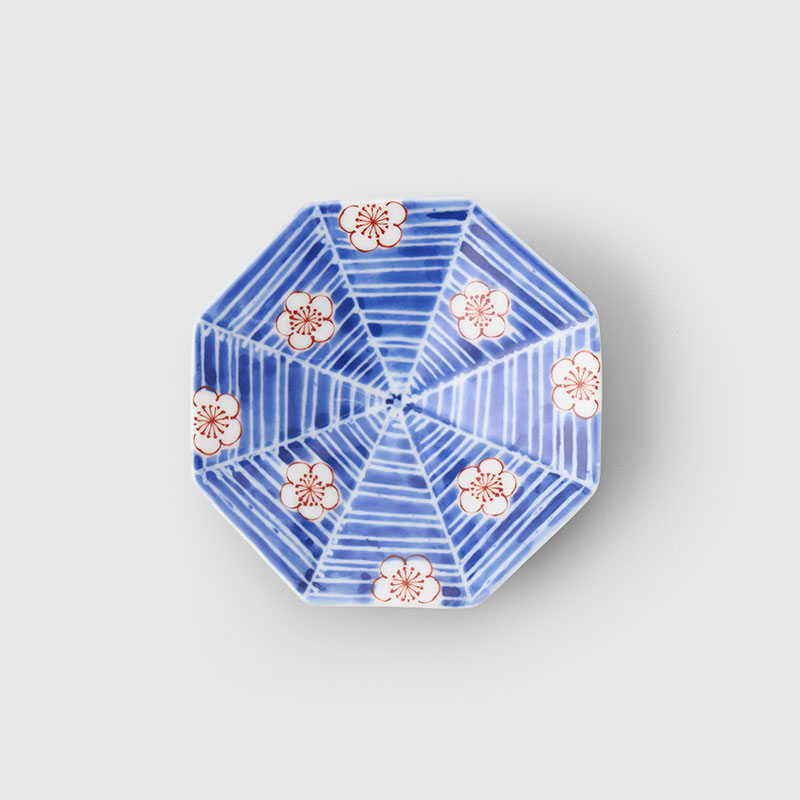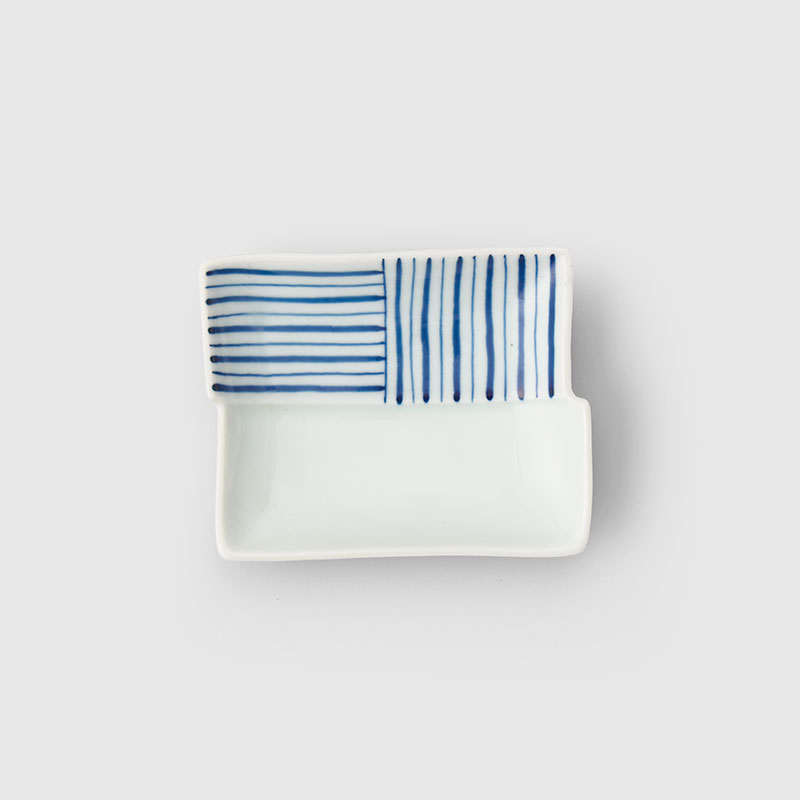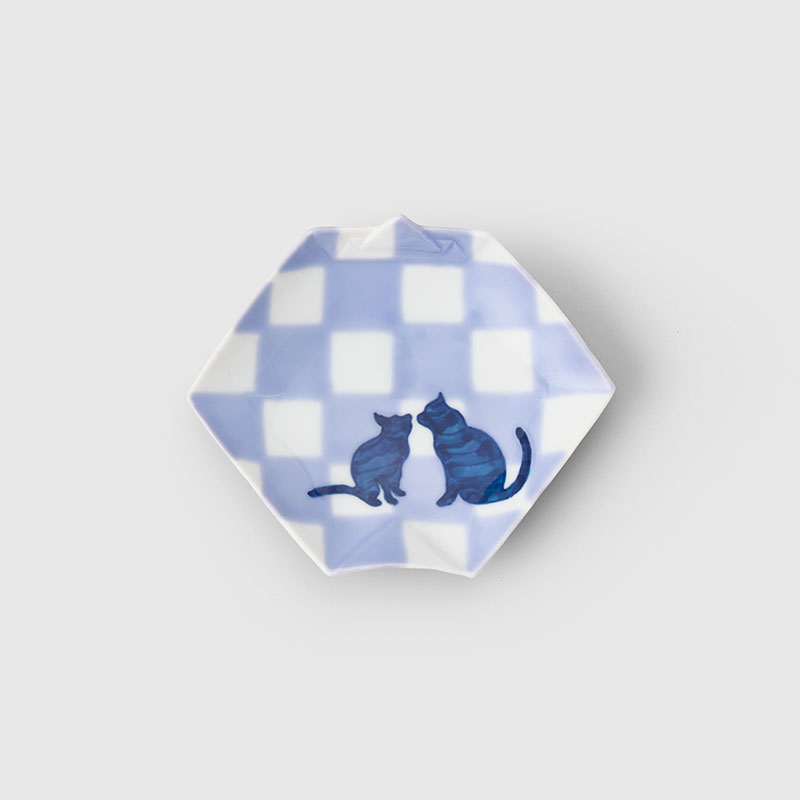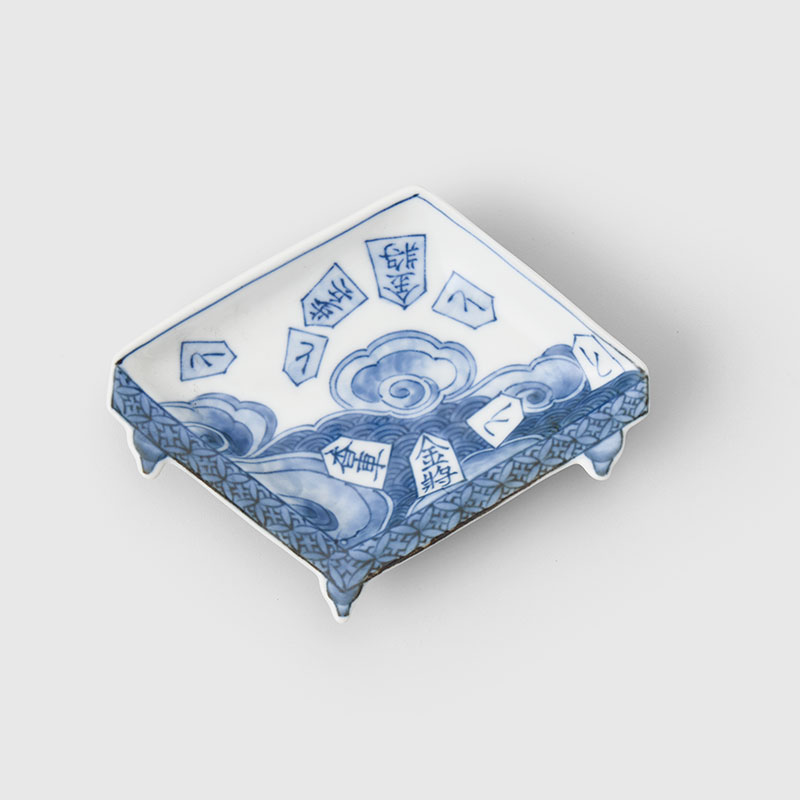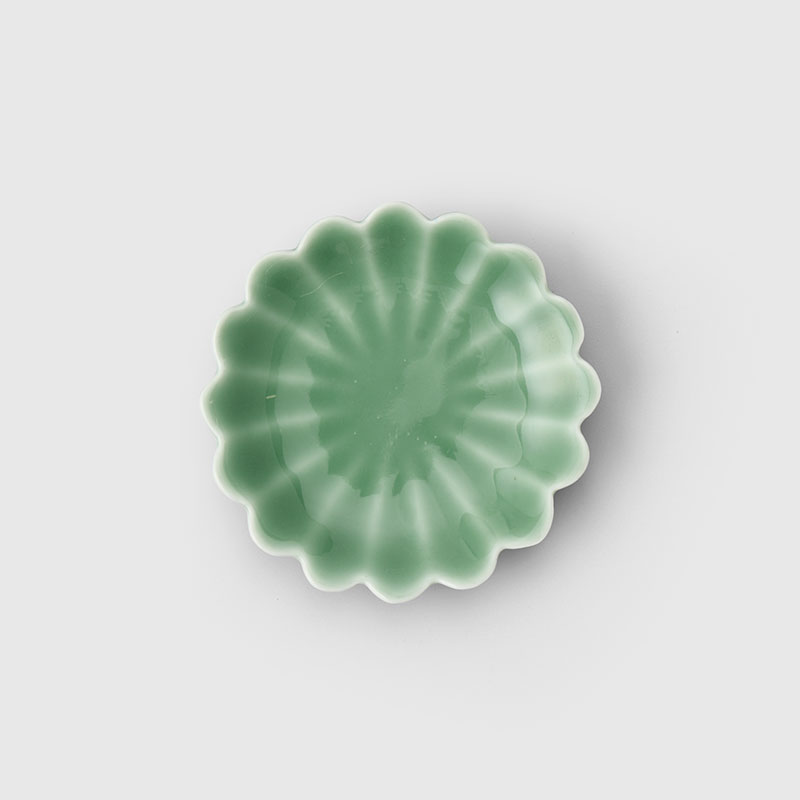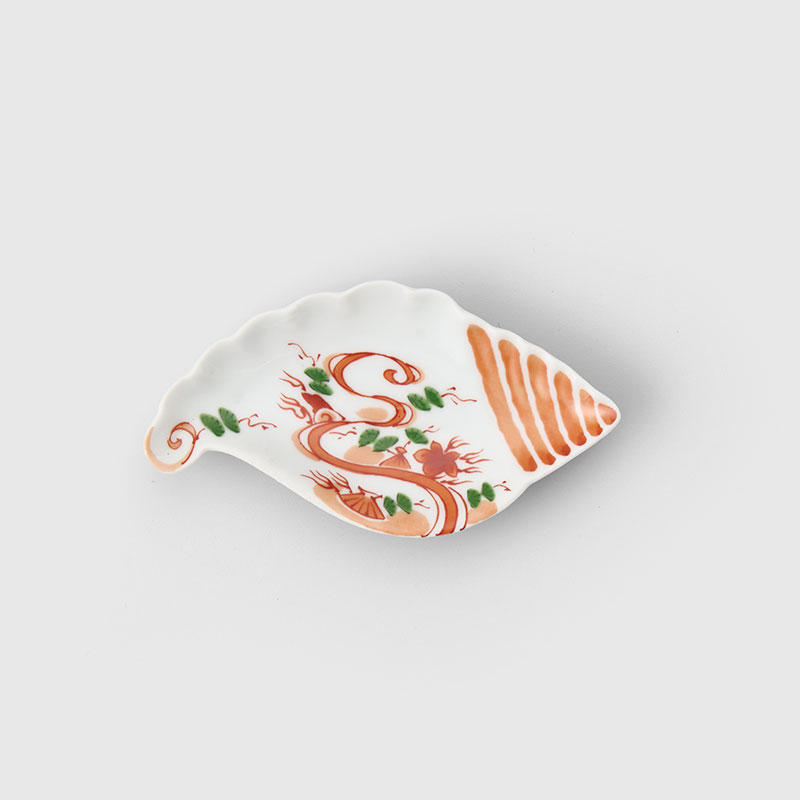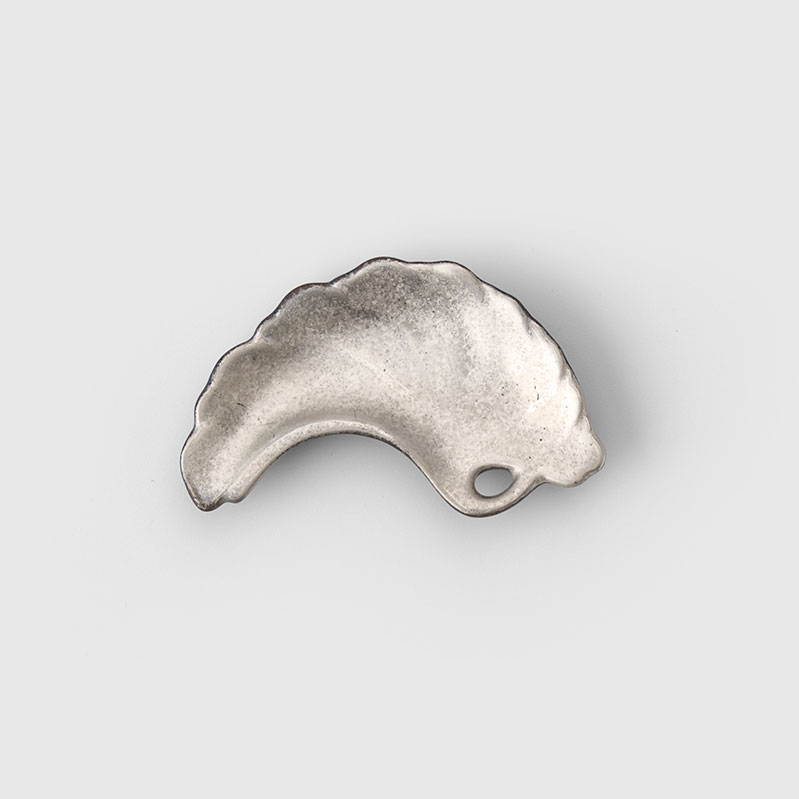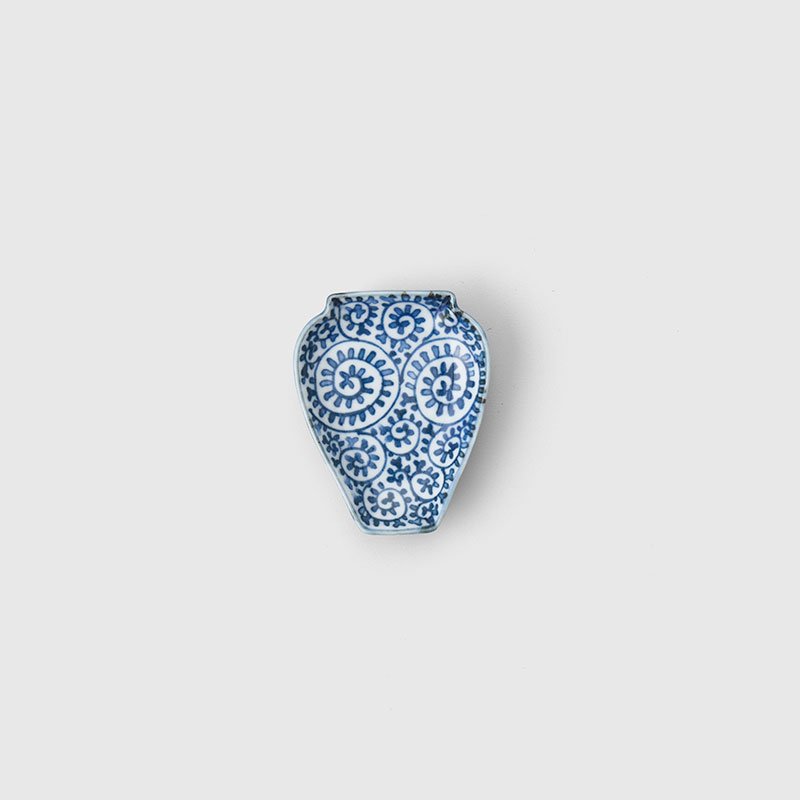 If you have any questions or concerns,
please contact us by phone or using the Contact Form.
+81-955-42-3164
Mon - Fri 10:00 - 17:00