This is an Aritayaki-yaki plate developed by our association in pursuit of the needs of modern lifestyles and functional beauty as tableware.
Each potter's unique paintings and decorative expressions are also part of the charm.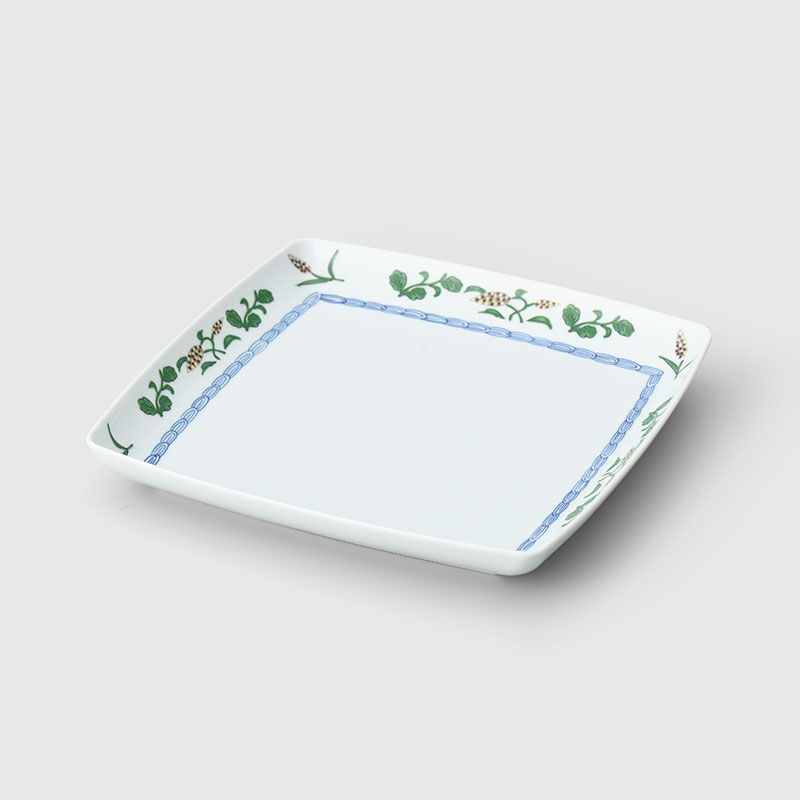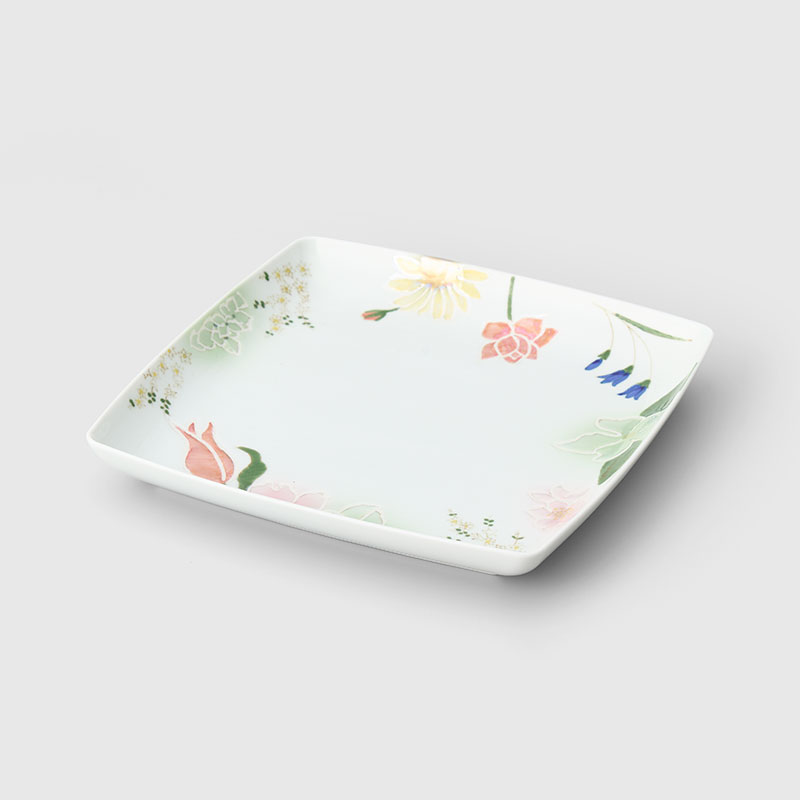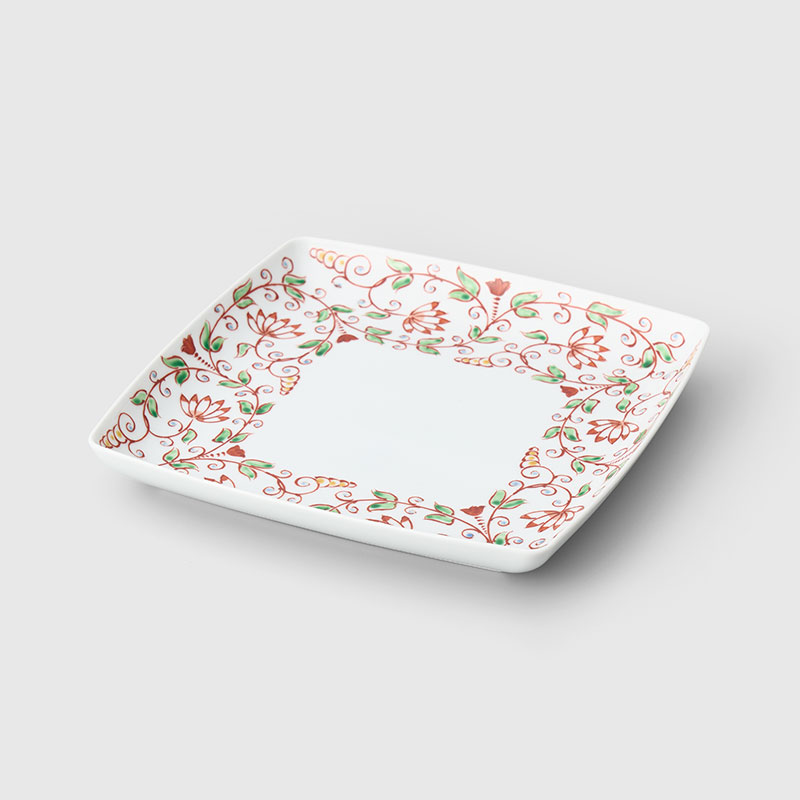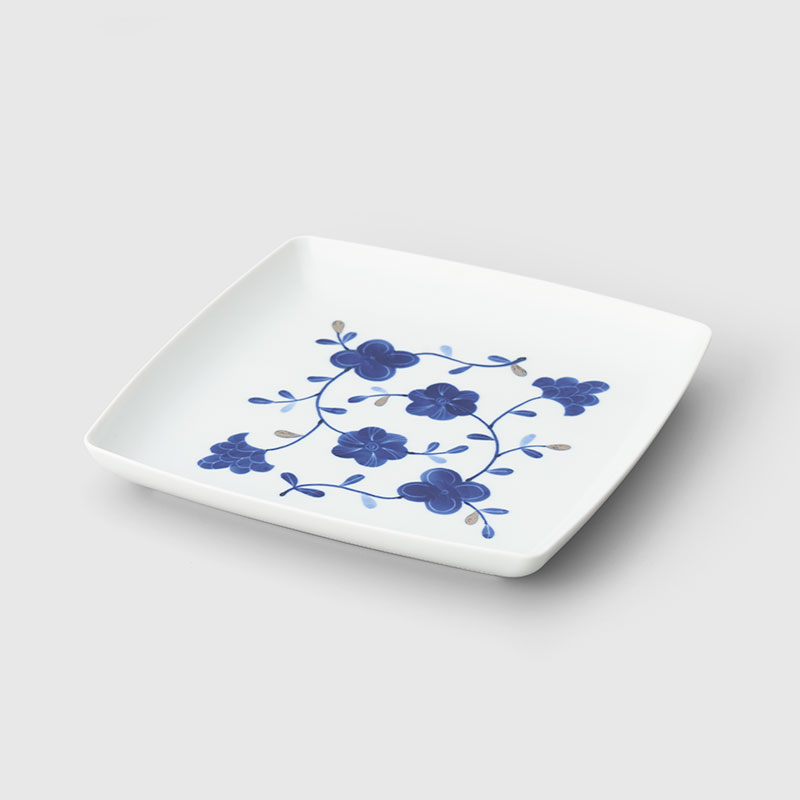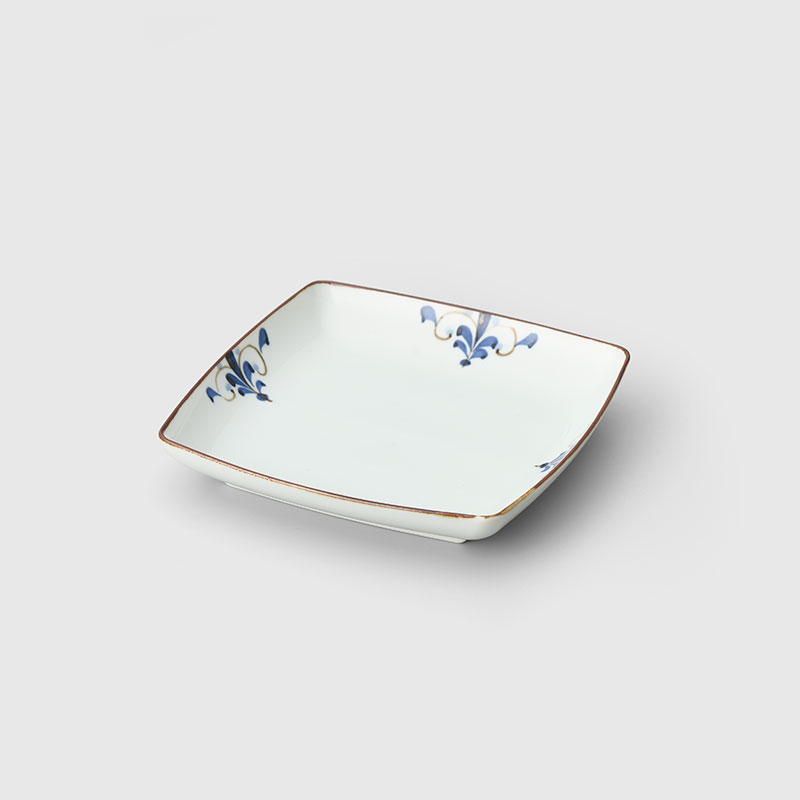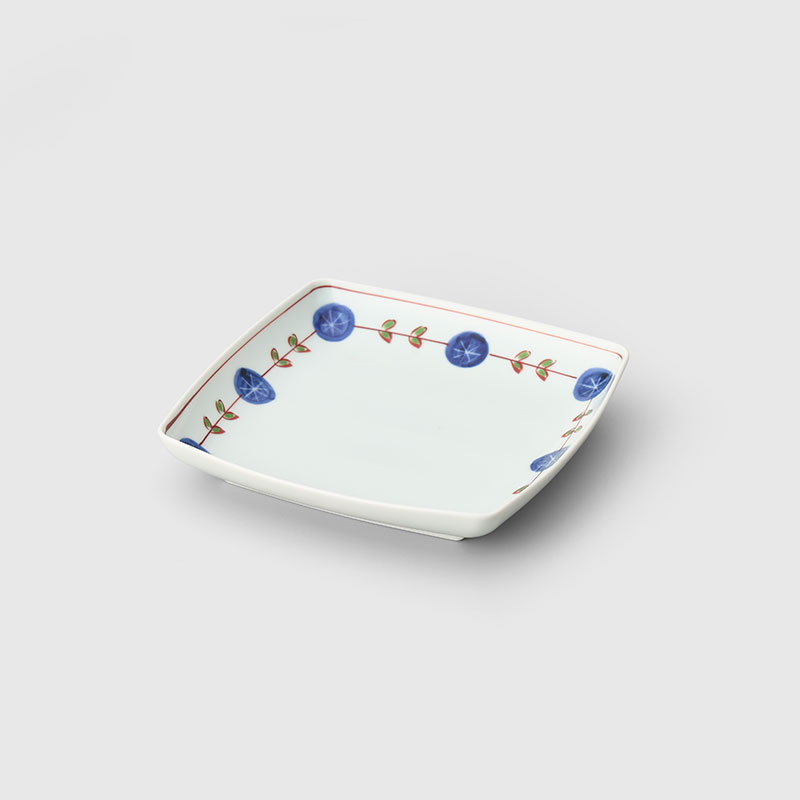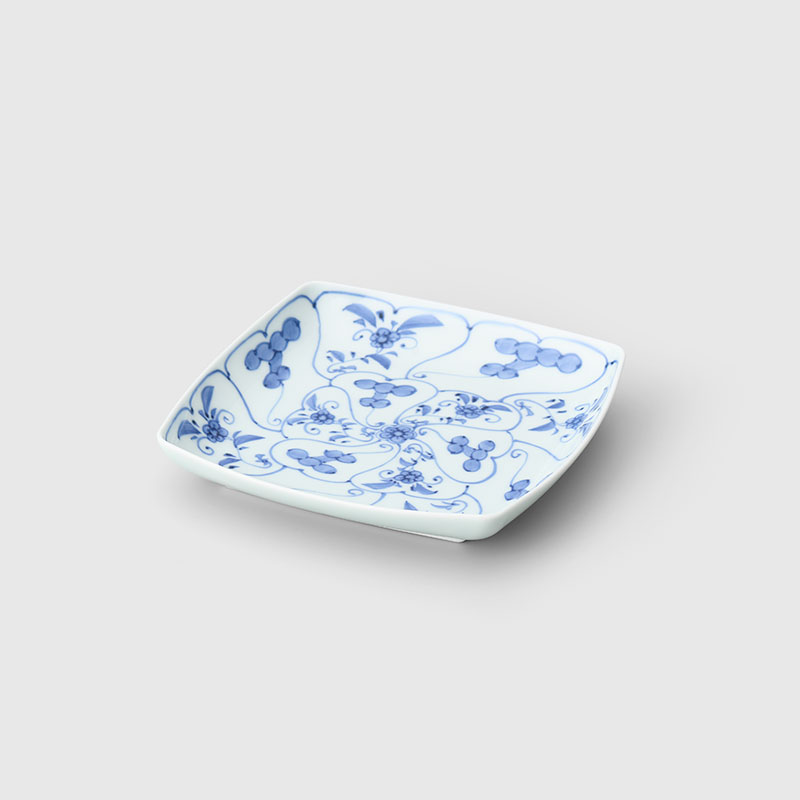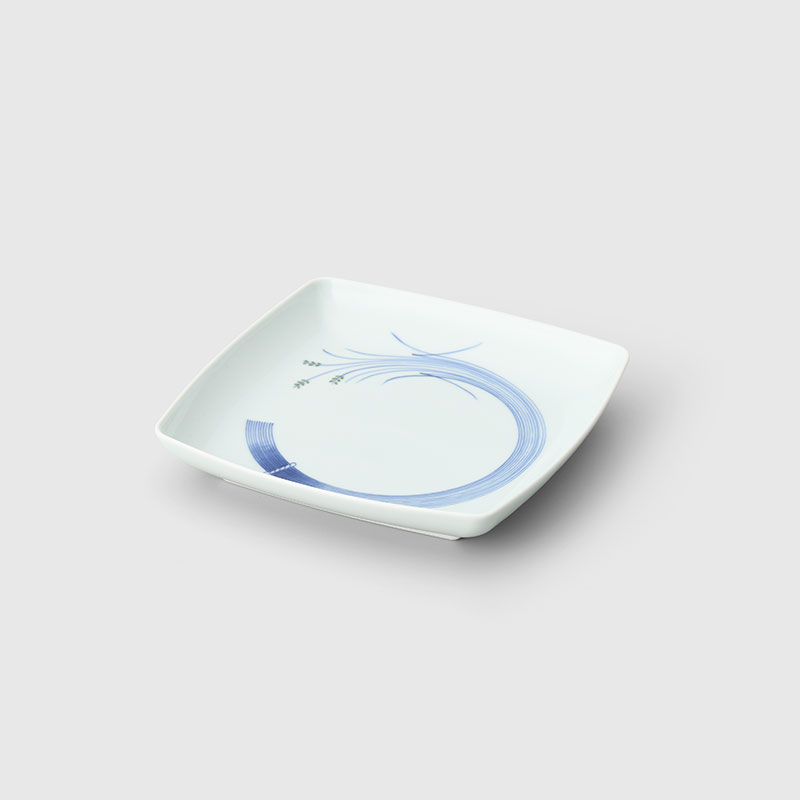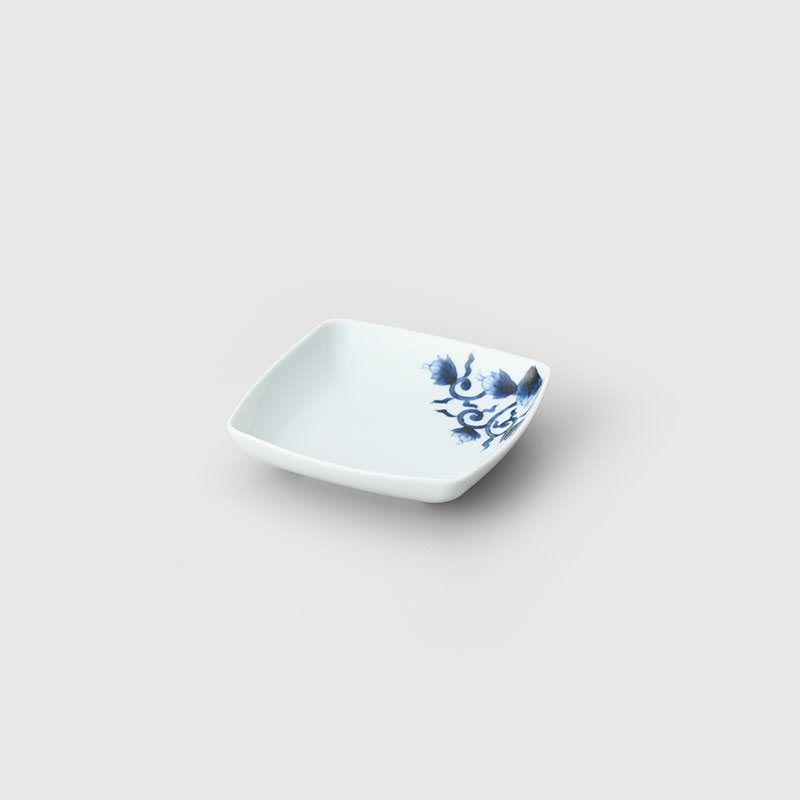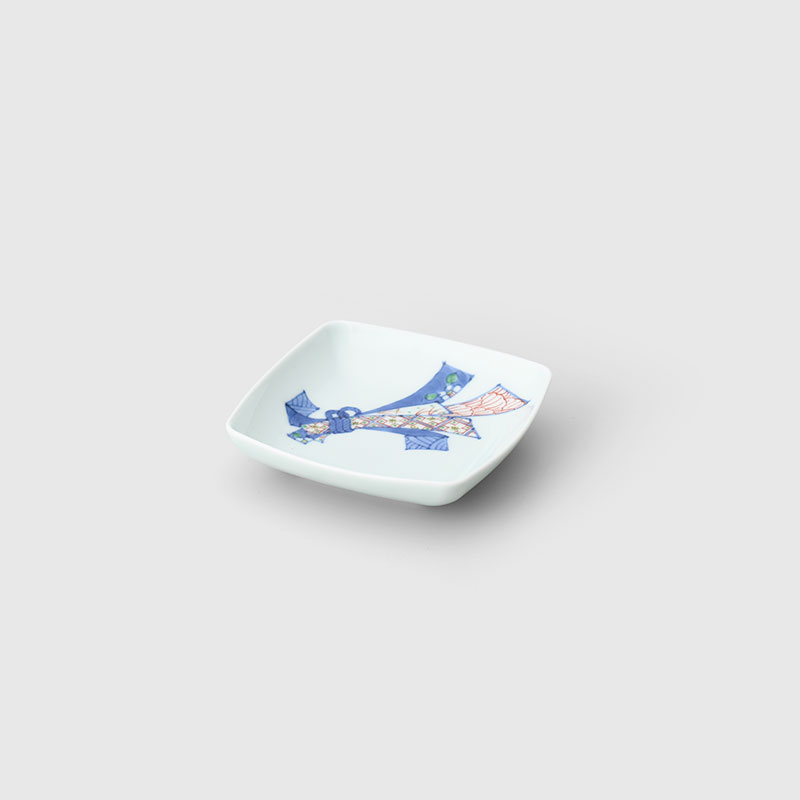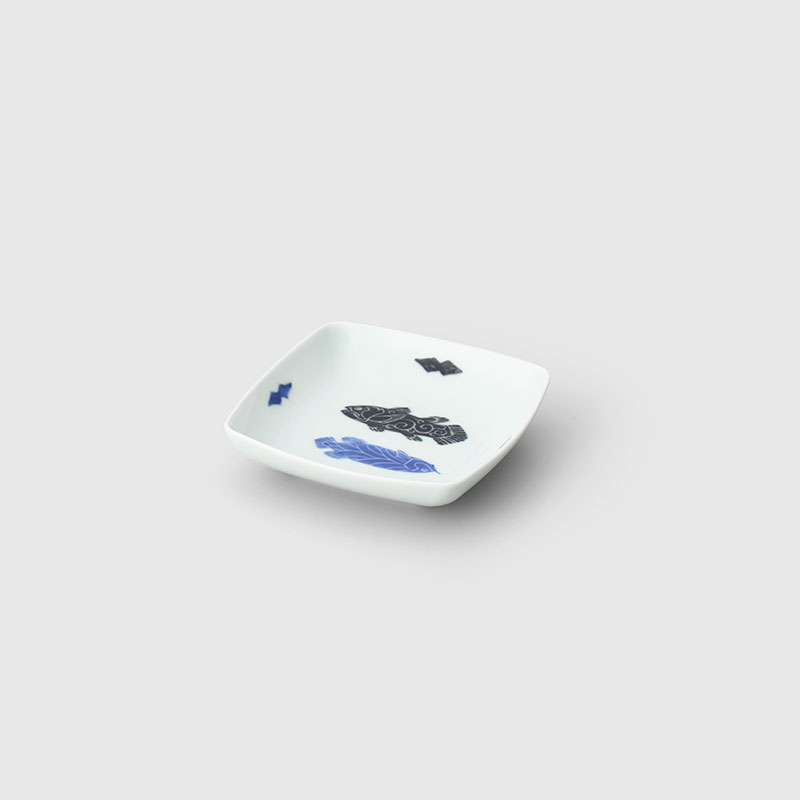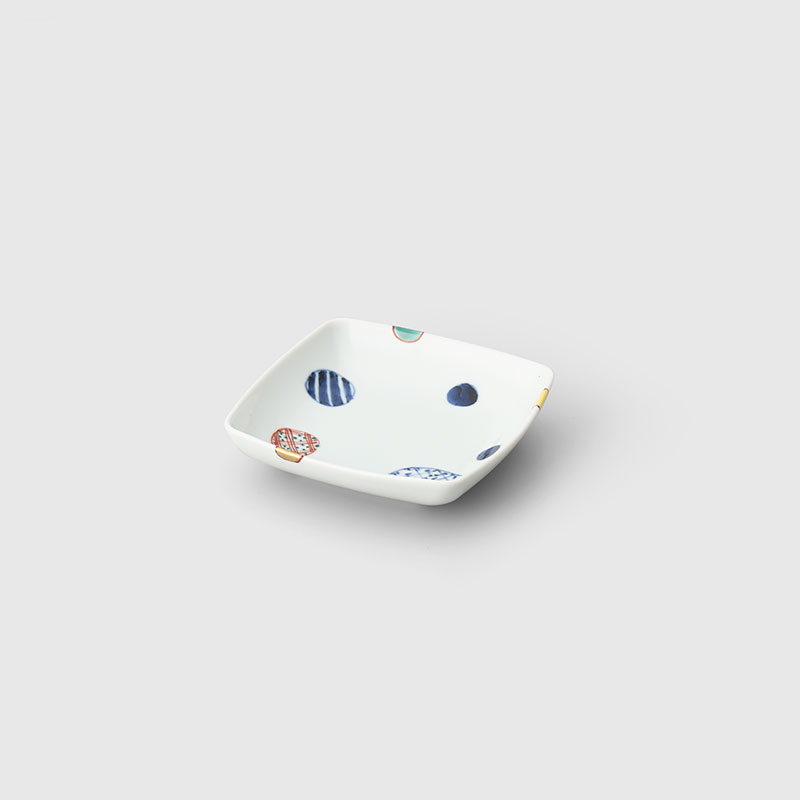 If you have any questions or concerns,
please contact us by phone or using the Contact Form.
+81-955-42-3164
Mon - Fri 10:00 - 17:00